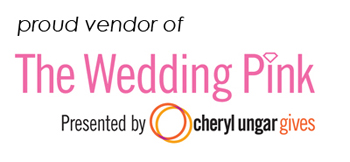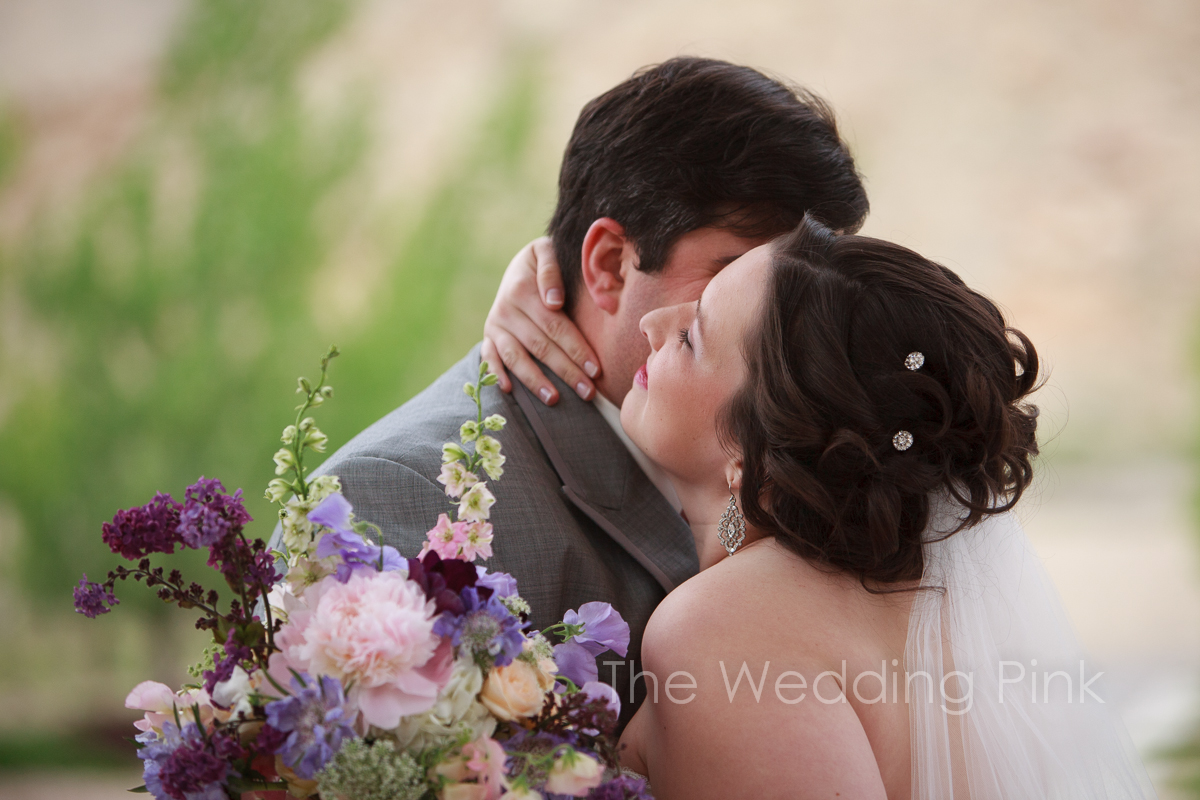 (Image above by Cheryl Unger of The Wedding Pink)
On May 5, I had the honor of providing flowers for Erin and Ben's wedding, recipients of a cancer survival benefit wedding called "The Wedding Pink". (View this wonderful event and it's heart here) Erin's story is truly inspiring and the love that the couple have for one another is one that story books are written. The east coast couple came for a completely donated, exclusively elegant Palisade Colorado Wedding. Complete with vineyards surrounding Colorado's Wine Country Inn, coordination from Shimmer Events, linen rental from5 Star, (just to name a few)a whole crew of Western Slope vendors came together for these two.
Here are some awesome bouquet shots just before delivery captured by Cat Mayer Studio.
Erin loved the garden picked look. She held a bouquet of sweet peas, larkspur, anemone, lilac, roses, peonies, and queen anne's lace.
The centerpieces below consisted of a collection of quirky glass bottles and vintage milk-glass compotes. Keeping in the "pink" ribbon tradition, fluffy pink hydrangeas were placed all throughout the room. The guy's boutonnieres (below) were all herbal. Ben brews his own beer, so we placed a single hops bud and surrounded it with Colorado grown lavender, sage and rosemary for each of his guys.
Thanks again to all the Grand Junction and other Colorado vendors for supporting me in this adventure! And a very special "Thank You" to the very sweet Erin Price for being an inspiration to us all!
-Kelly